MULTI-AWARD WINNING DIGITAL AGENCY Epsom
Epsom'S number one DIGITAL agency
Finsbury Media is a top performing Digital Agency in Epsom. Our award winning team of professionals deliver exceptional results for our clients. As a Google Premier Partner we are a trusted and reputable digital agency who achieve incredible results.
We offer everything you expect from a digital agency – and a whole lot more!
With a focus on stunning website design, industry beating Google Ad campaigns and carefully curated SEO strategies, you can be sure your online marketing is in safe hands. Think of us not as a digital agency – rather your external marketing team driving leads and enquires to you every day.
As a digital agency we recognise you need visibility and need to connect with the right customer at the right time. But there's more to it than that.
We are like no other digital agency in Epsom – we have our own unique reporting platform, that enables you to monitor progress and see ROI at all times during your campaign.
If you are looking for a world class digital agency to work with – then look no further than Finsbury Media Epsom.
What makes Finsbury Media the best digital agency in Epsom?
It's not just our bespoke platform.
Sure, we are able to continuously monitor progress and tweak campaigns. We record calls with our call tracking technology (every call generated by a paid click.)
It's not just our optimisation software that will increase leads using what we call 'CLO technology.' (Conversion Linked Optimisation)
It's not event the fact you have access to all this on the Finsbury Media platform, with your own personalised log in details. That's access 24 hours a day – 7 days a week.
What makes us the envy of every other digital agency in Epsom is our passion to help your business.
It's been our mission since day one – our business is to help grow your business.
Total visits For Our Clients
Want to see a sneak peak of our platform and the call recording functionality?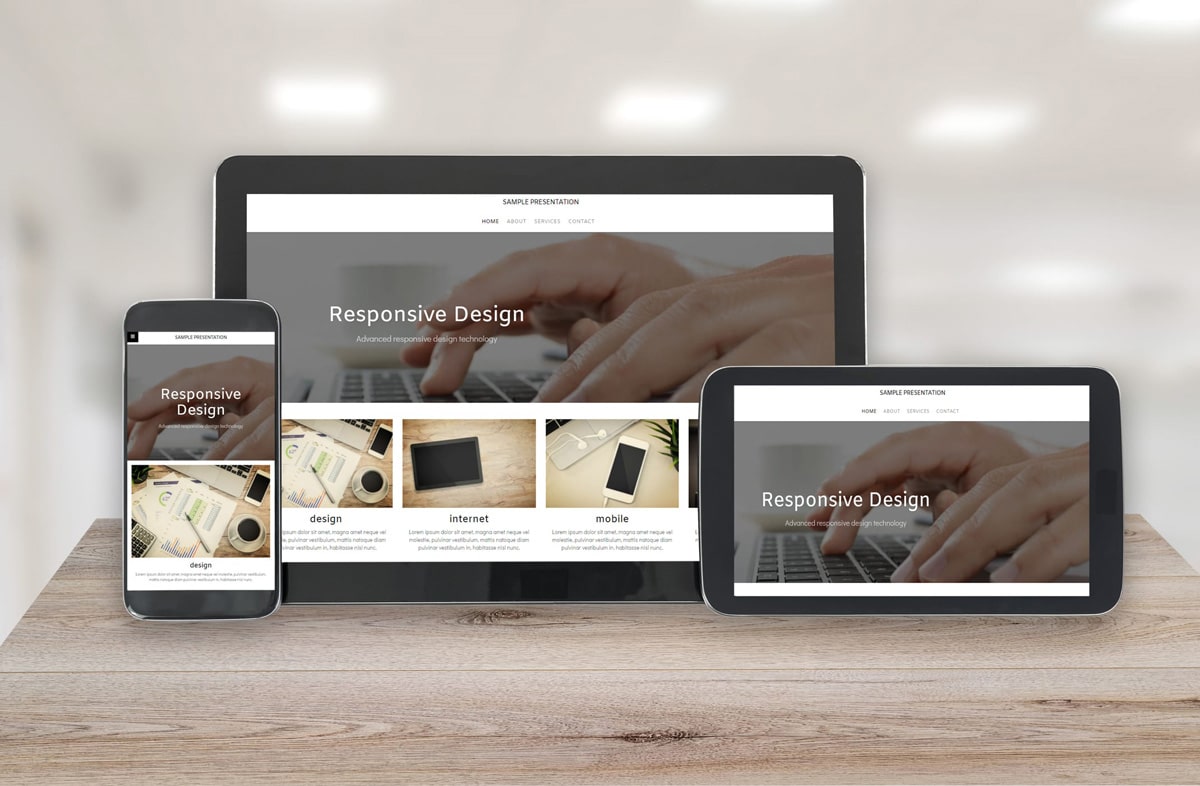 At Finsbury Media we have some of the best designers in our web design team.
As th top digital agency in Epsom you'd expect us to design beautiful eye catching, user friendly websites.
What you wouldn't expect is the cost effective pricing we adopt.
We can create a completely new website to enhance your brand, or we can can bring your existing website up to date.
You may want us to help build e-commerce stores or and landing pages to compliment your marketing strategies and promote your brand.
We include SSL Certificates and hosting (if required).
Finsbury Media even offer monthly payment plans if this would be more convenient for you.
Contact us and tell us about your website, and see what the UK's leading digital agency can do for you.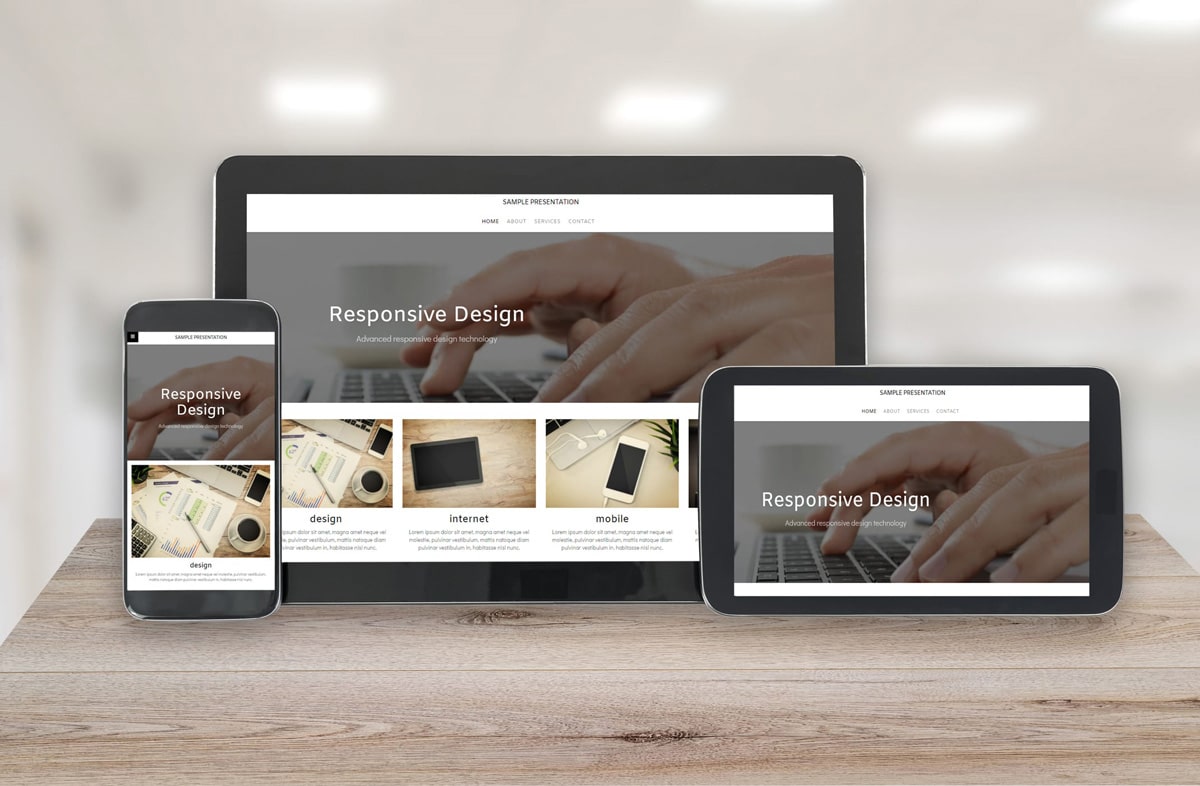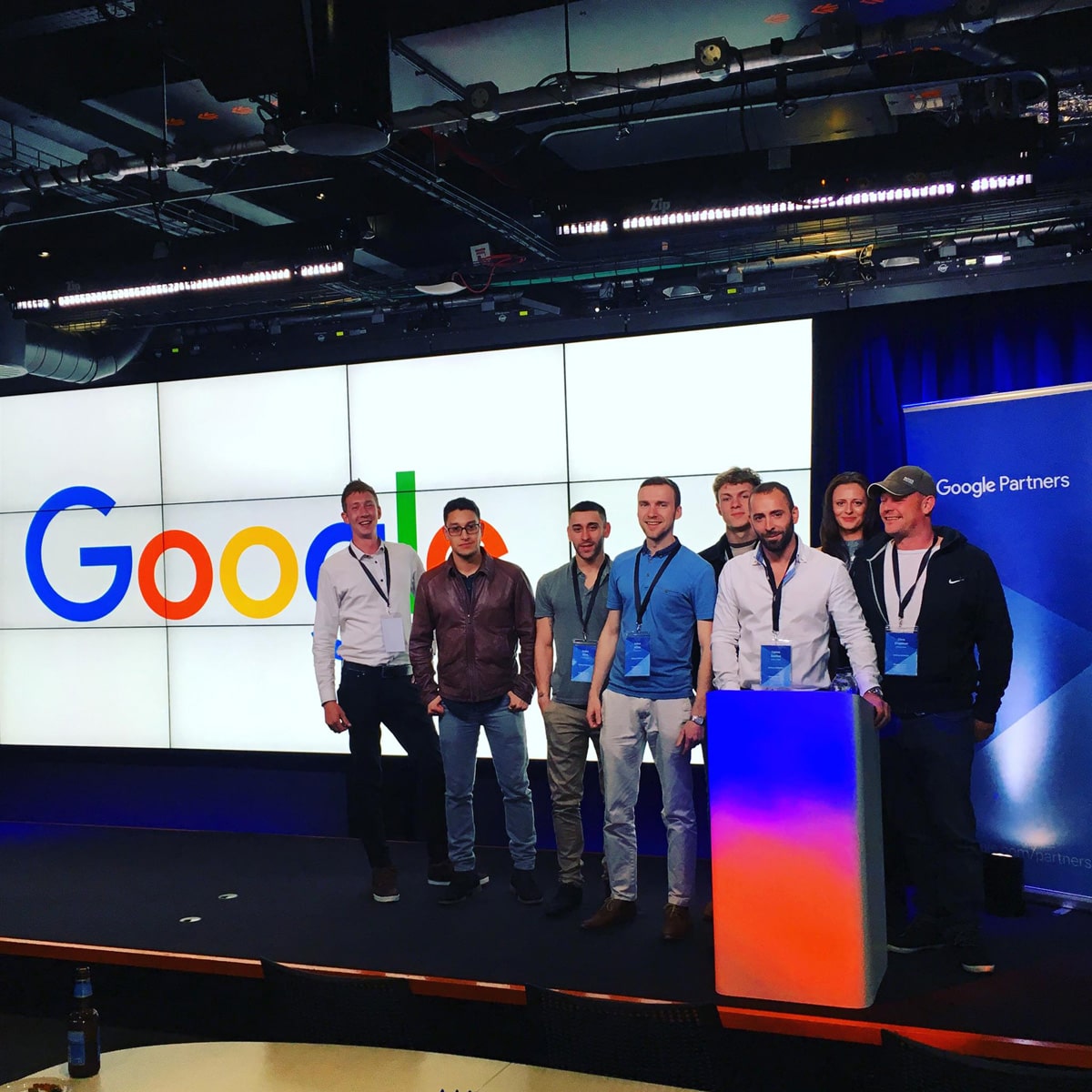 As a respected digital agency in Epsom we are experts in everything PPC. We run successful PPC campaigns across a diverse variety of industries and business sizes.
We have worked with startups, small to medium sized enterprises, and multi-million pound corporations. And we'd love to work with you!
We are not a digital agency with faceless teams – you will meet and get to know your UK based account manager. All our campaigns are catered to you but all have one common goal – generating leads.
In most cases, minimum spend starts at £500 per month + our management fee (20%)
Finsbury Media have been called "the tech company that generate leads" – we are very proud our our awesome UK based team in Guildford who help us achieve the success our clients demand.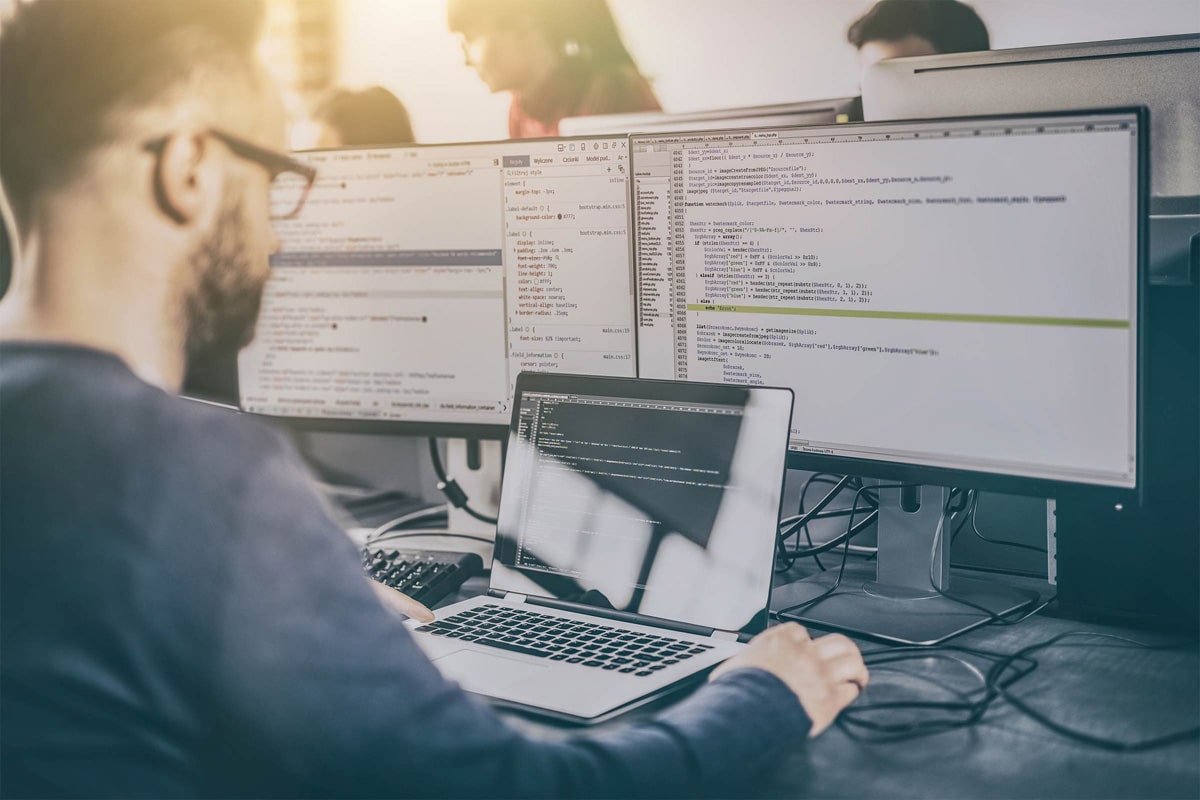 We are experts in getting your website found online by your target audience.
Using our dedicated SEO team we will work with you and deliver incredible results. Combined with our paid search campaigns, our SEO service compliments your overall marketing strategy to get you more leads and more more clients.
Finsbury Media is a digital agency that delivers on our promises. We offer our SEO service with complete transparency of work undertaken, and results.
We are not a digital agency than promise top of page 1 on Google overnight – or similar unrealistic claims.
Rather, we offer an affordable and proven strategy that will deliver visible long term results.
Give us a call and discover why Finsbury Media should be your choice to help your SEO strategy and deliver amazing results.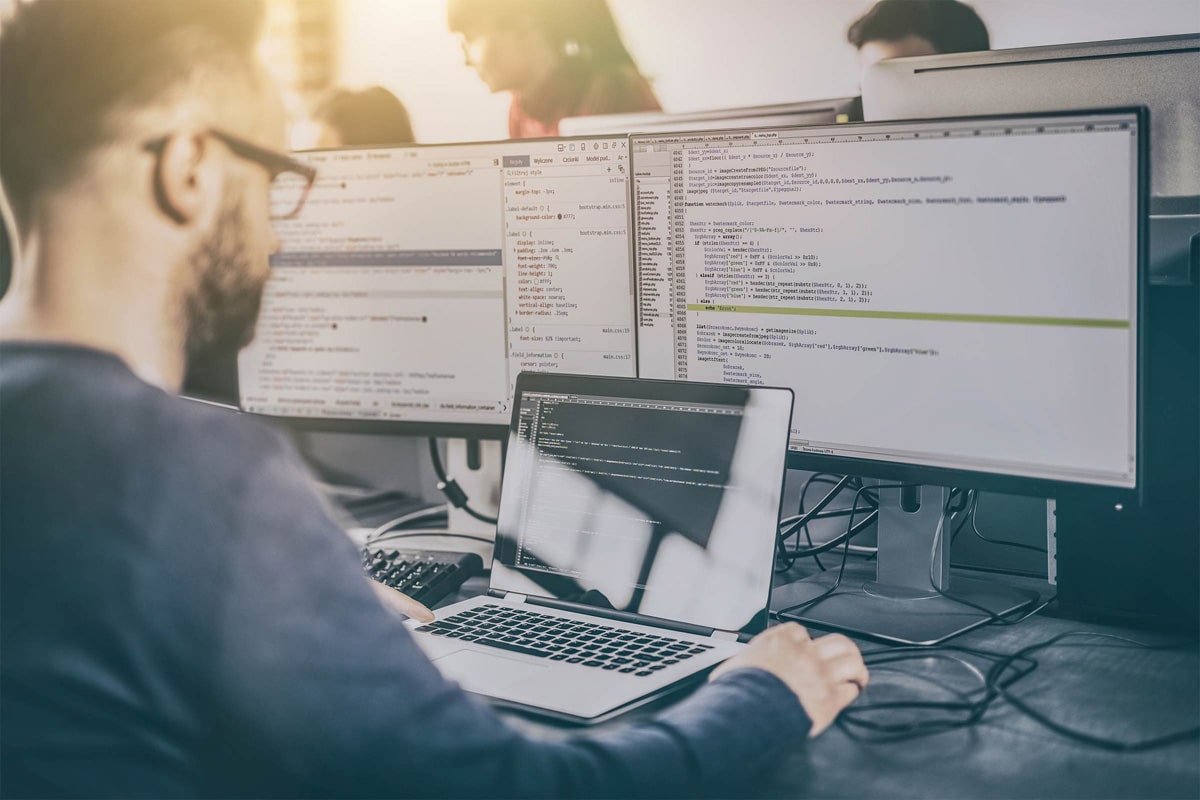 BUT DON'T JUST TAKE OUR WORD FOR IT!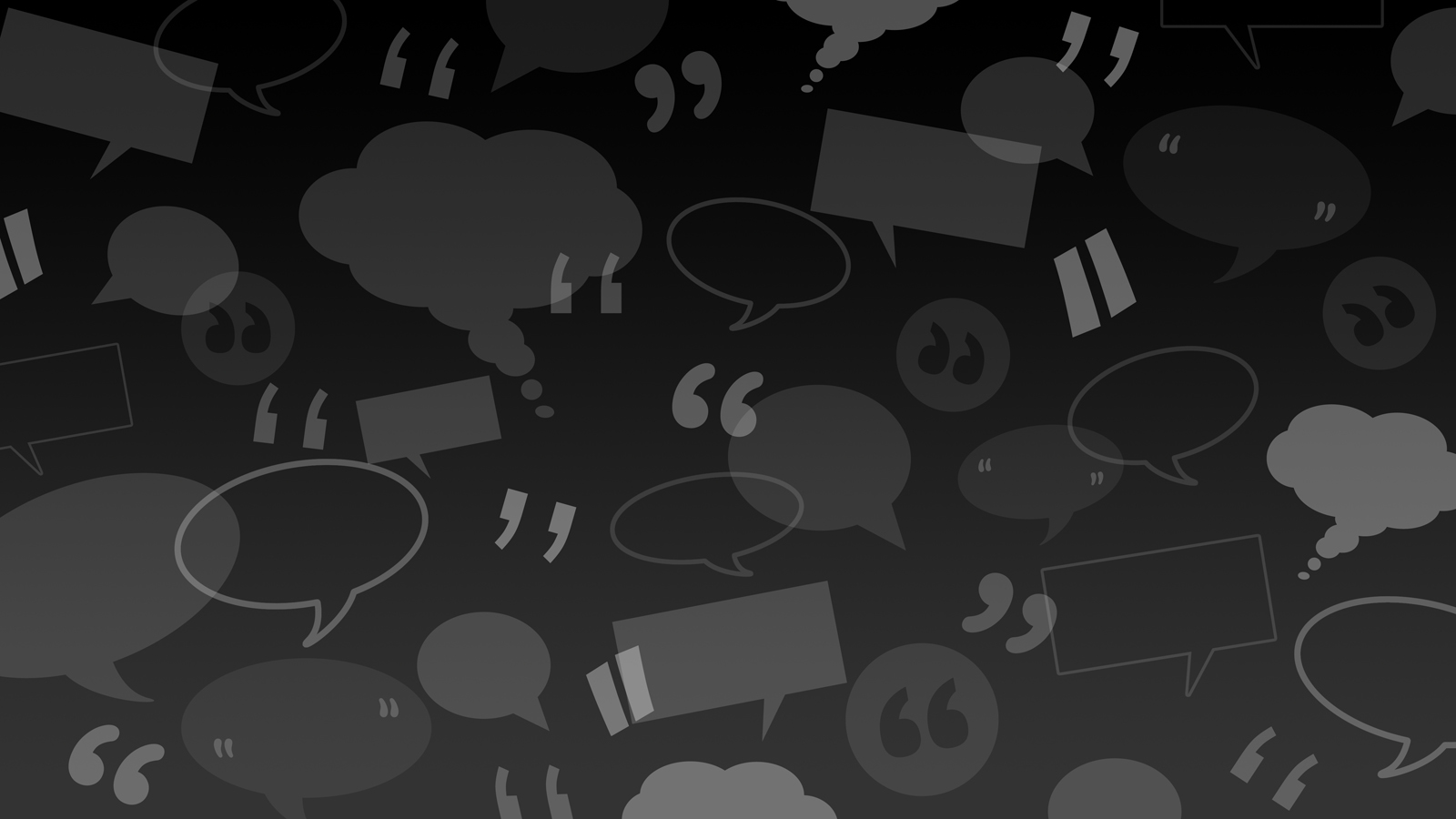 Alex Mockford
Superb level of service. Harry and his team with their unique software have brought an increase in sales in which we never thought possible from an internet program. Personal service, solid pricing, healthy relationships with all the team – everything you'd want from a marketing partner. This always was a do-we/don't-we situation at the start but can honestly recommend their services 100%, payback is immediate with R.O.I soaring past initial targets. A NO BRAINER FOR ANYONE LOOKING TO BOOST THEIR SALES.

Rob Stone
Some of these reviews are clearly not real, probably competition. In fairness they did cold call me and provided evidence that they could do what they said. They halved me lead gen cost on adwords within a few days and without doubt using them was a good choice. Ignore the poor reviews, these guys know what they are doing and I highly recommend them.

Marry Barry
Great company, we have dealt with lots of Digital Agencies over the last 10 years but none have given us a higher return on investment from our digital campaigns. We saw a 30% increase in the number of leads we generate off the web in less 4 then months.